Traditional Musical Designs
Sand blasting provides both beautiful and long lasting designs that stand the test of time while honoring those we love with a meaningful and personalized memorial.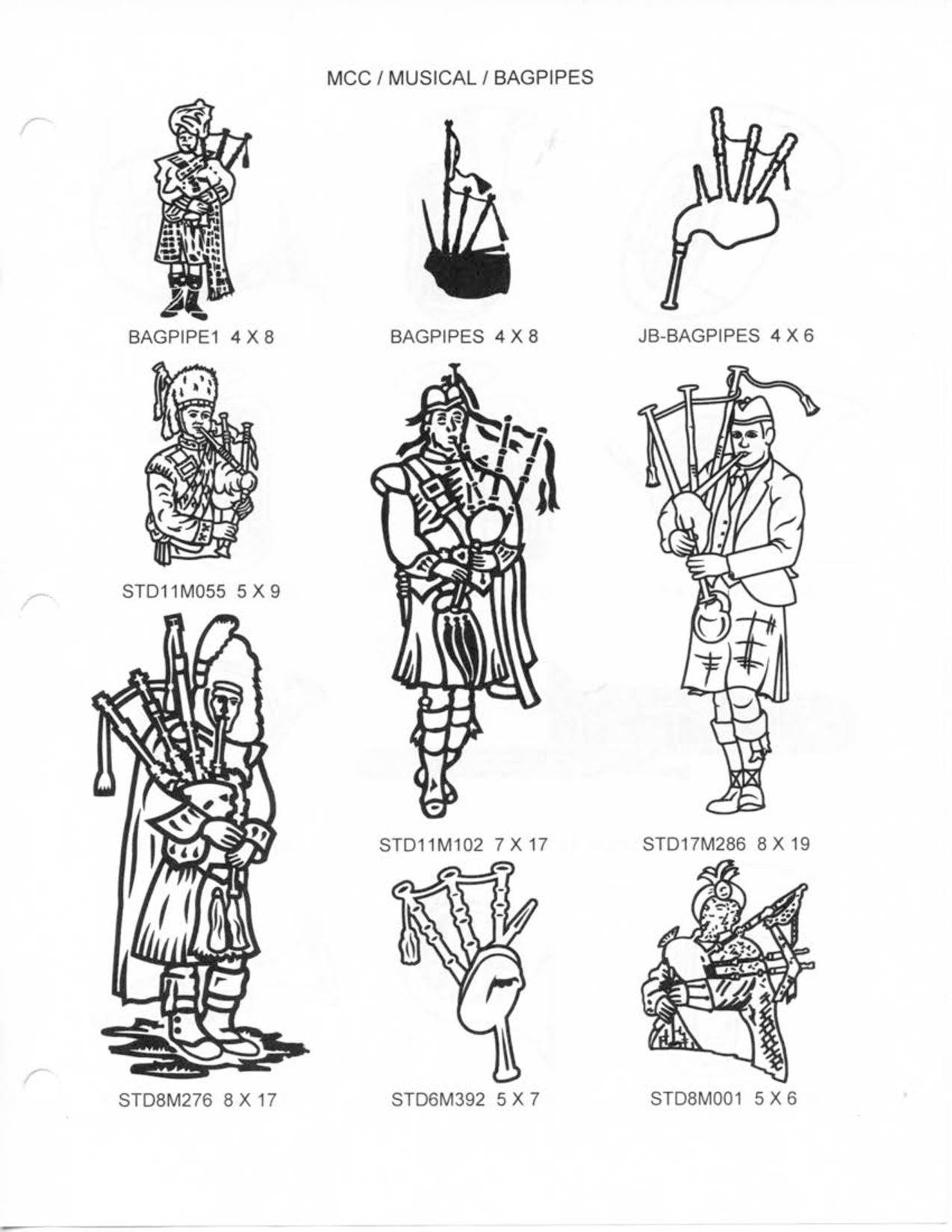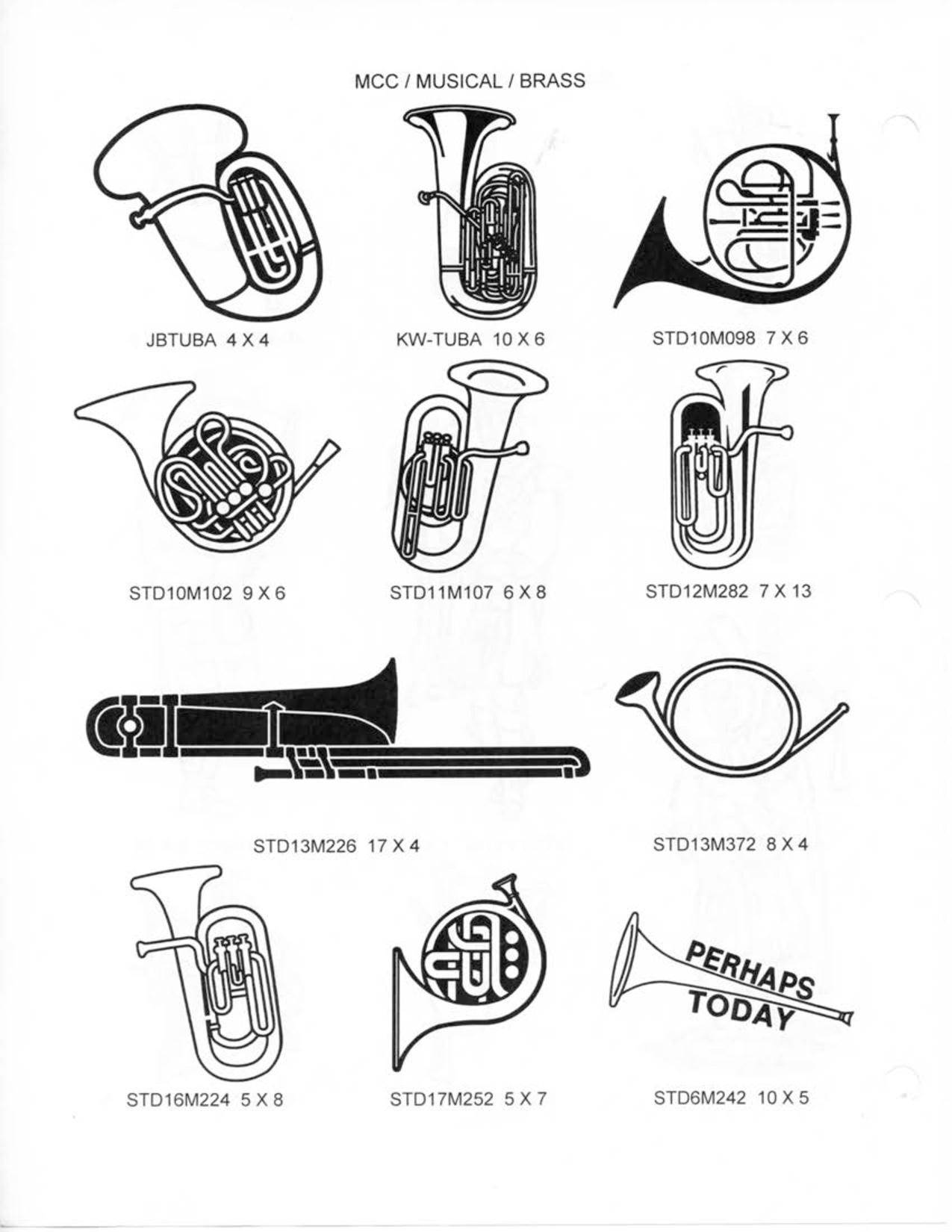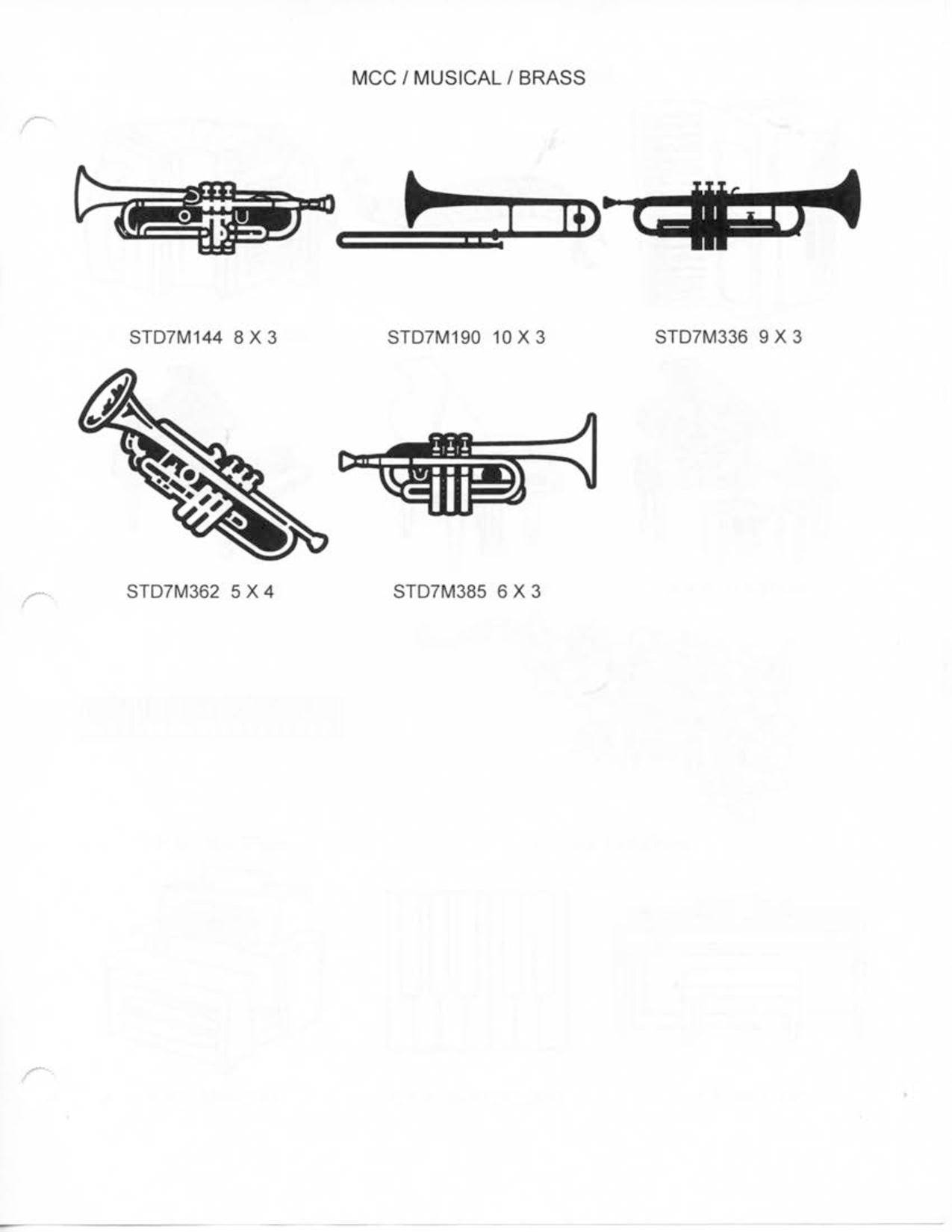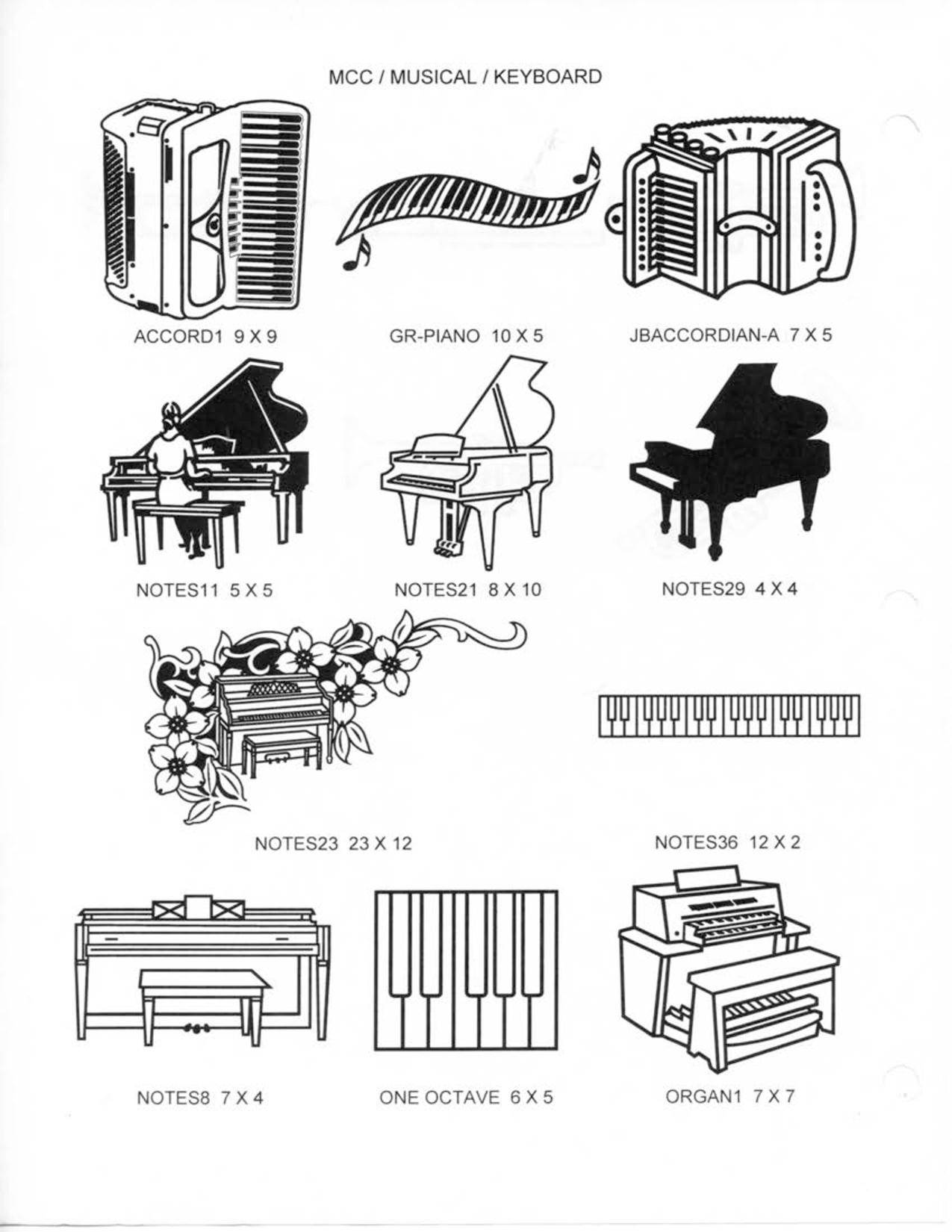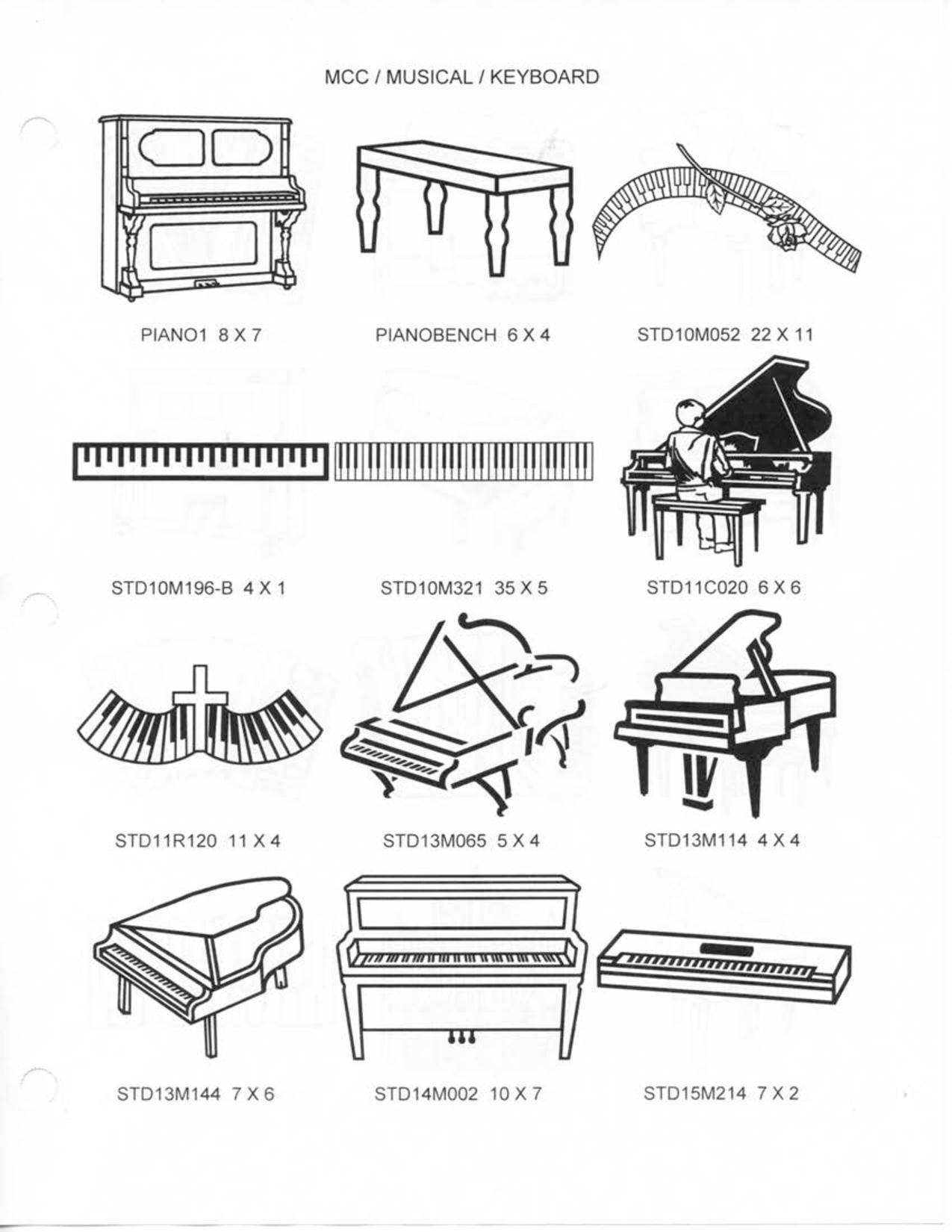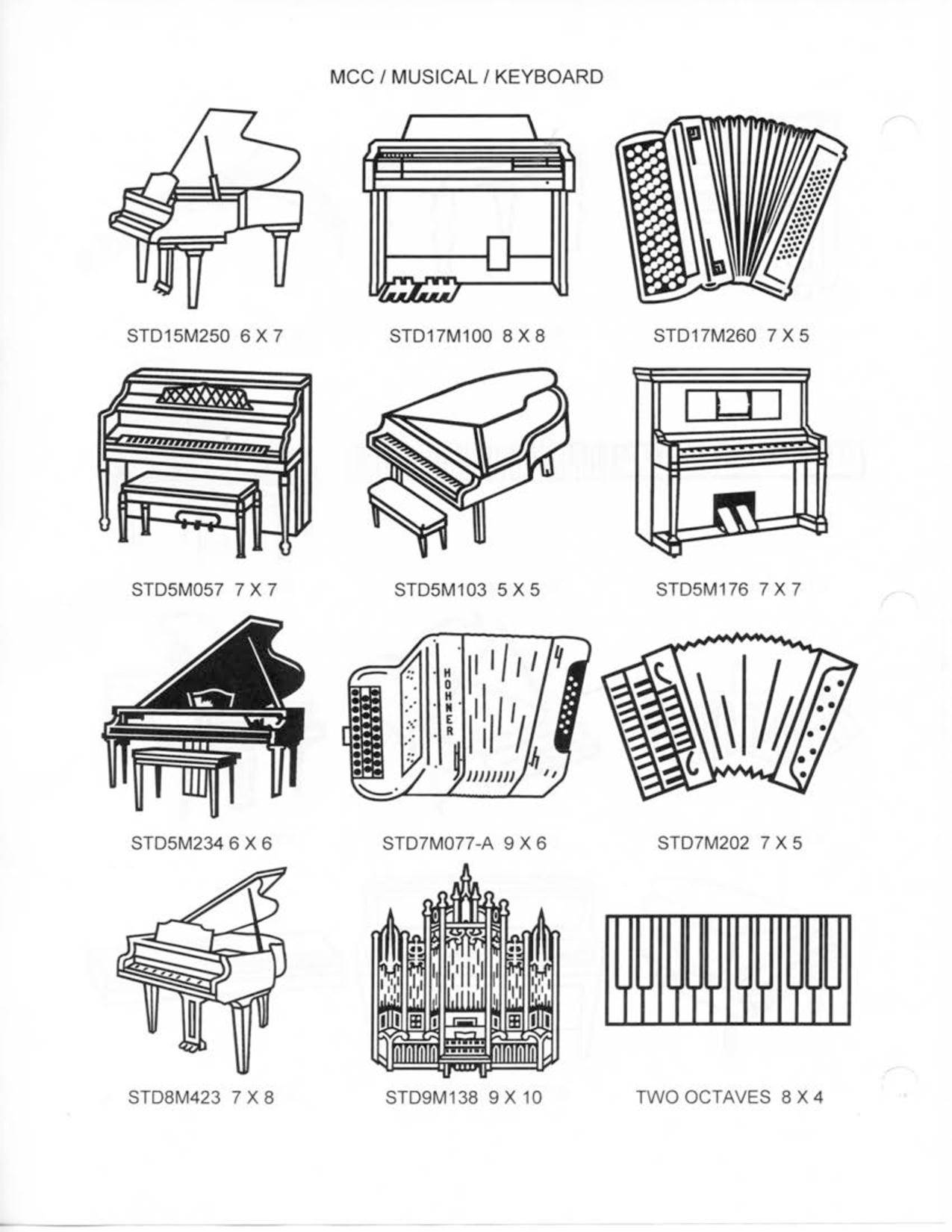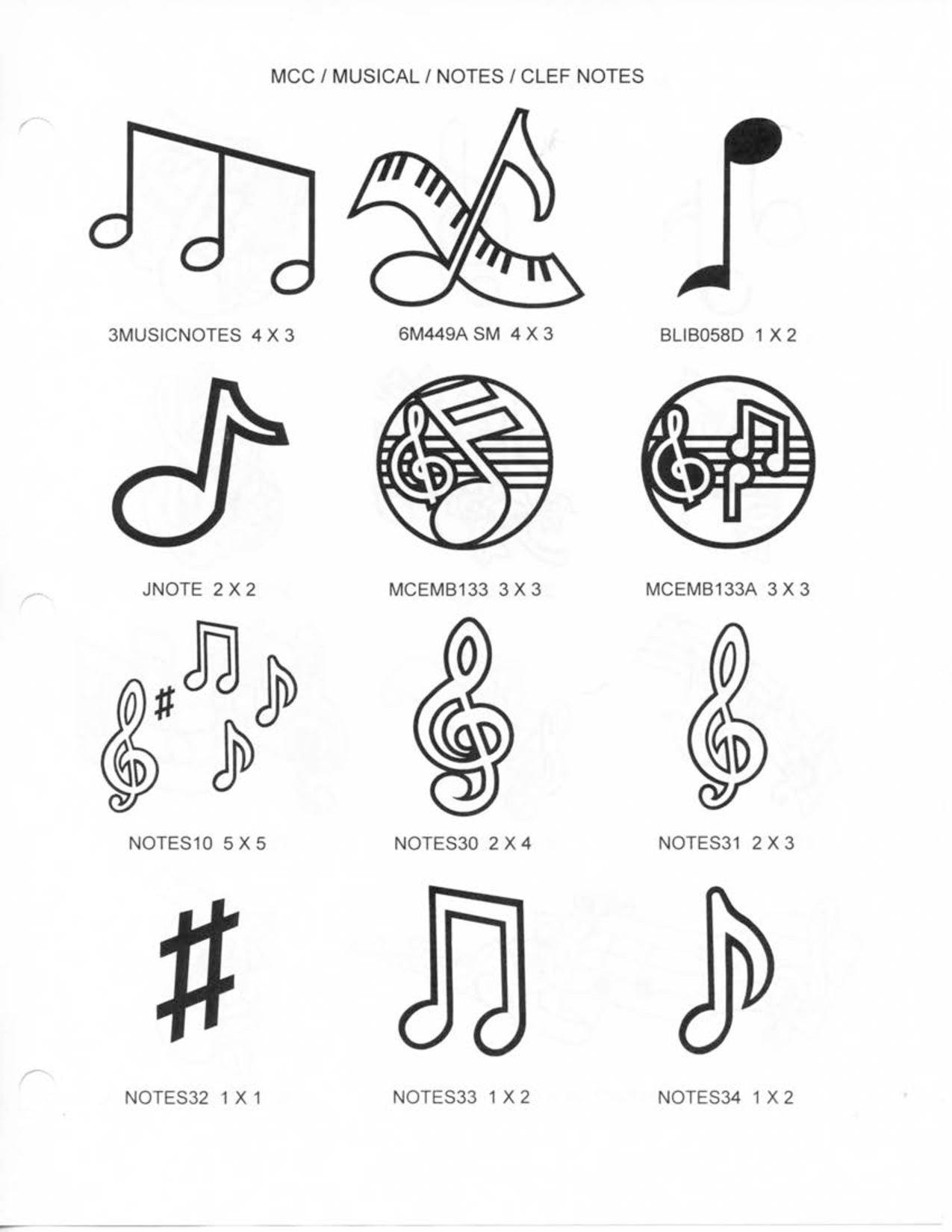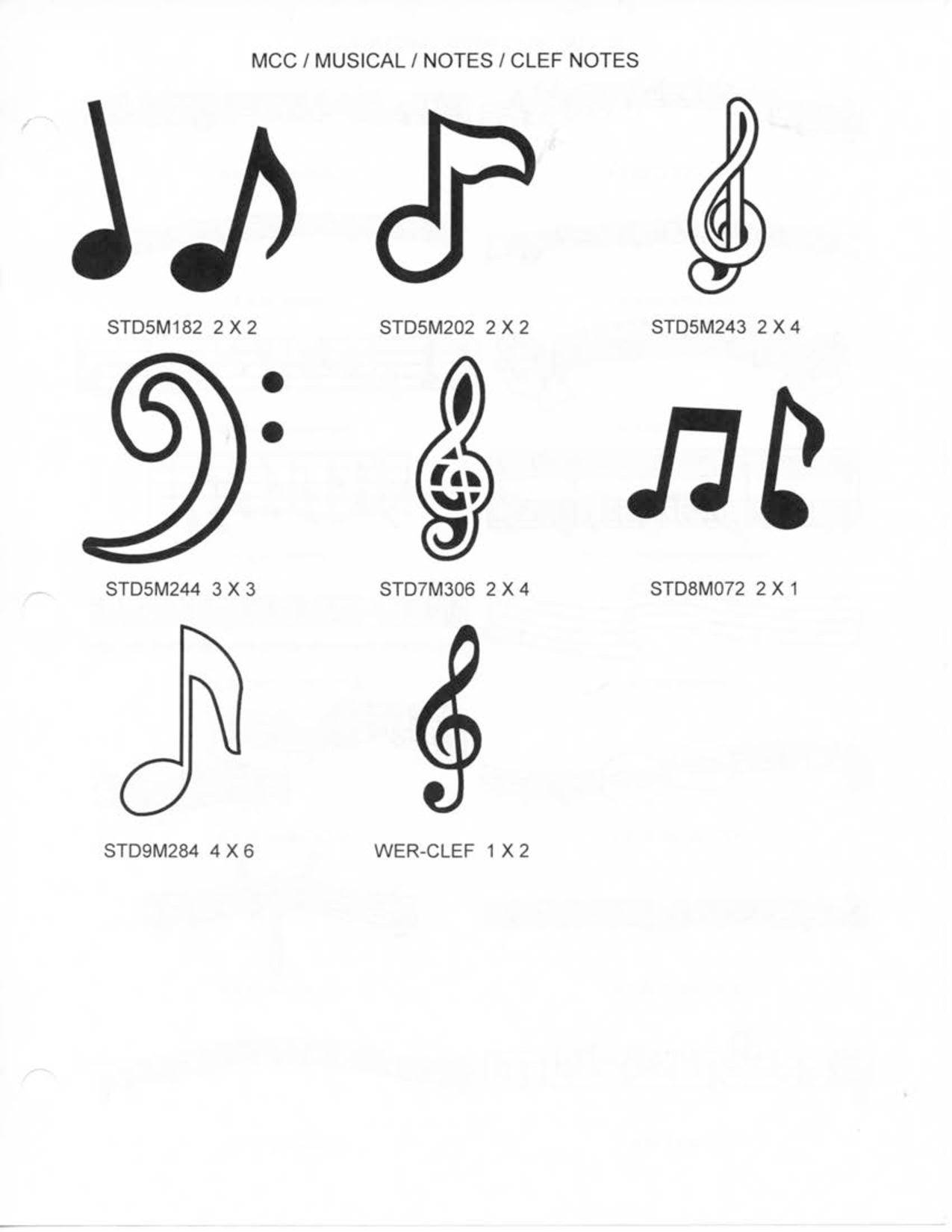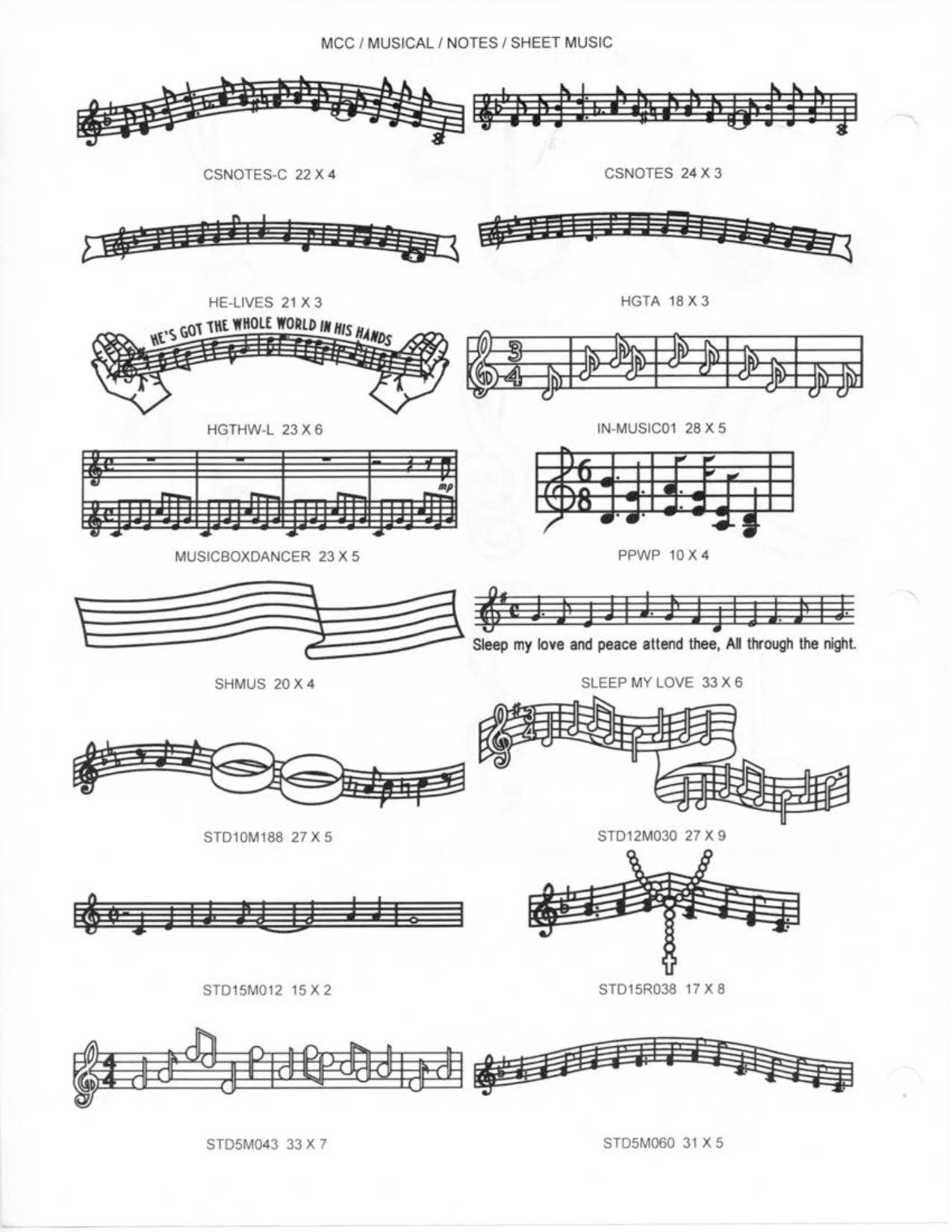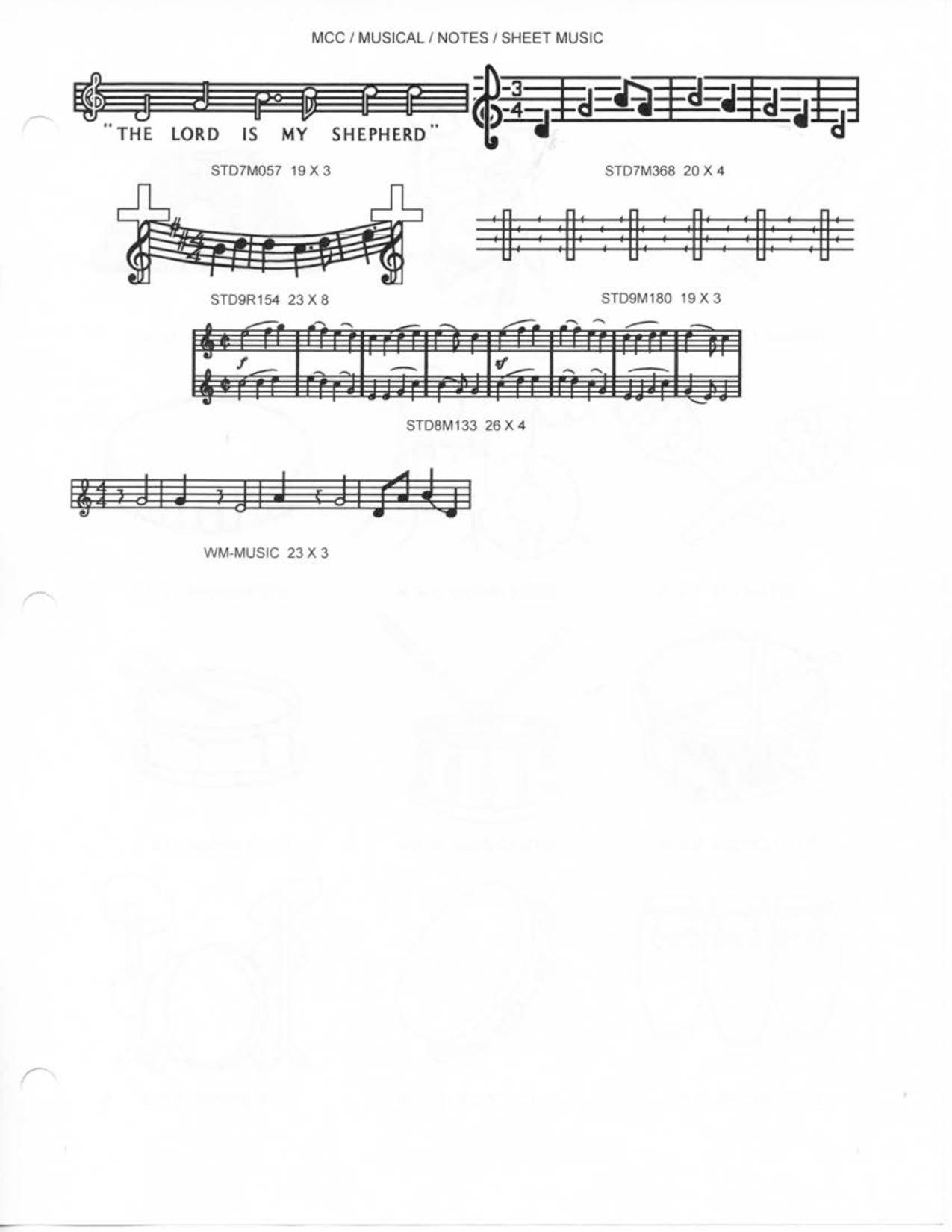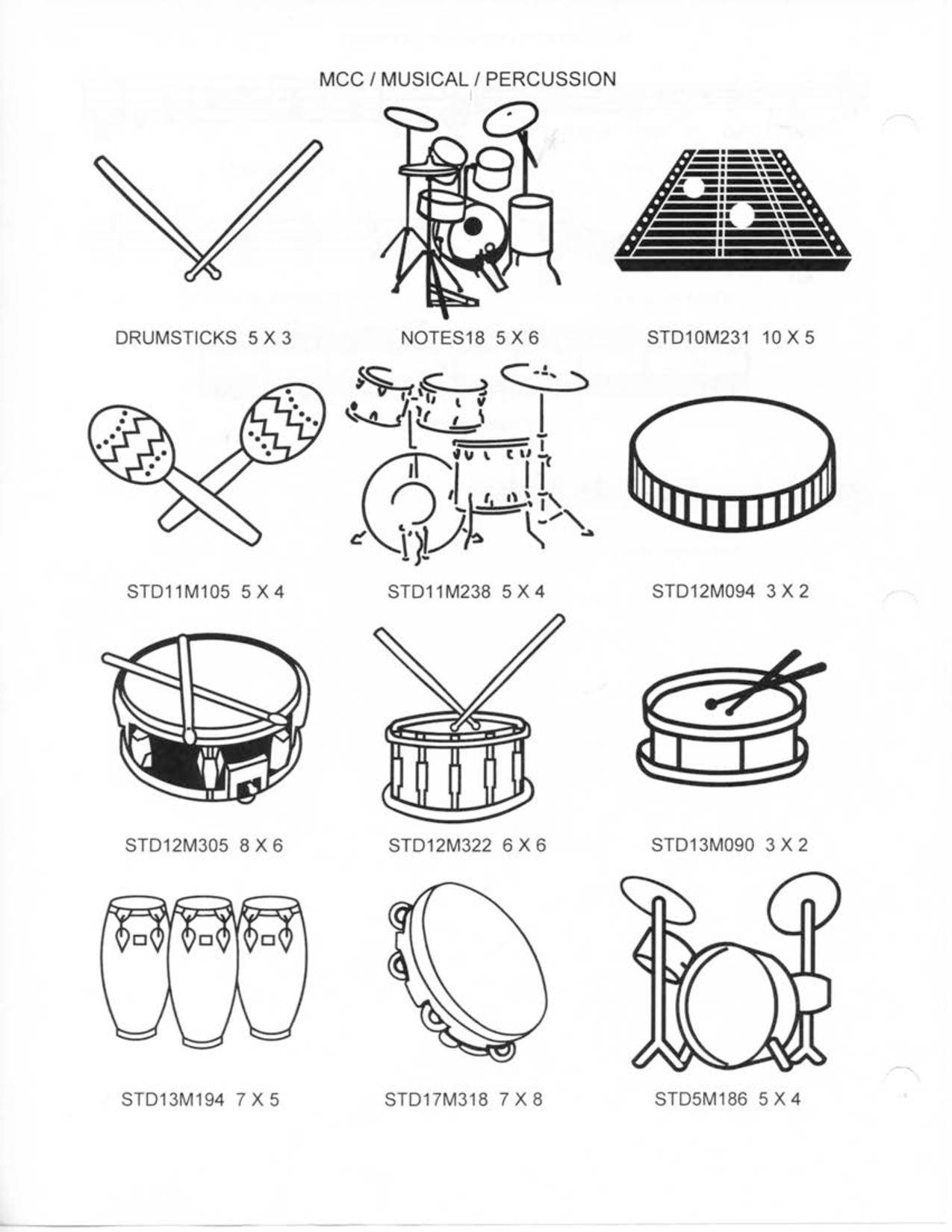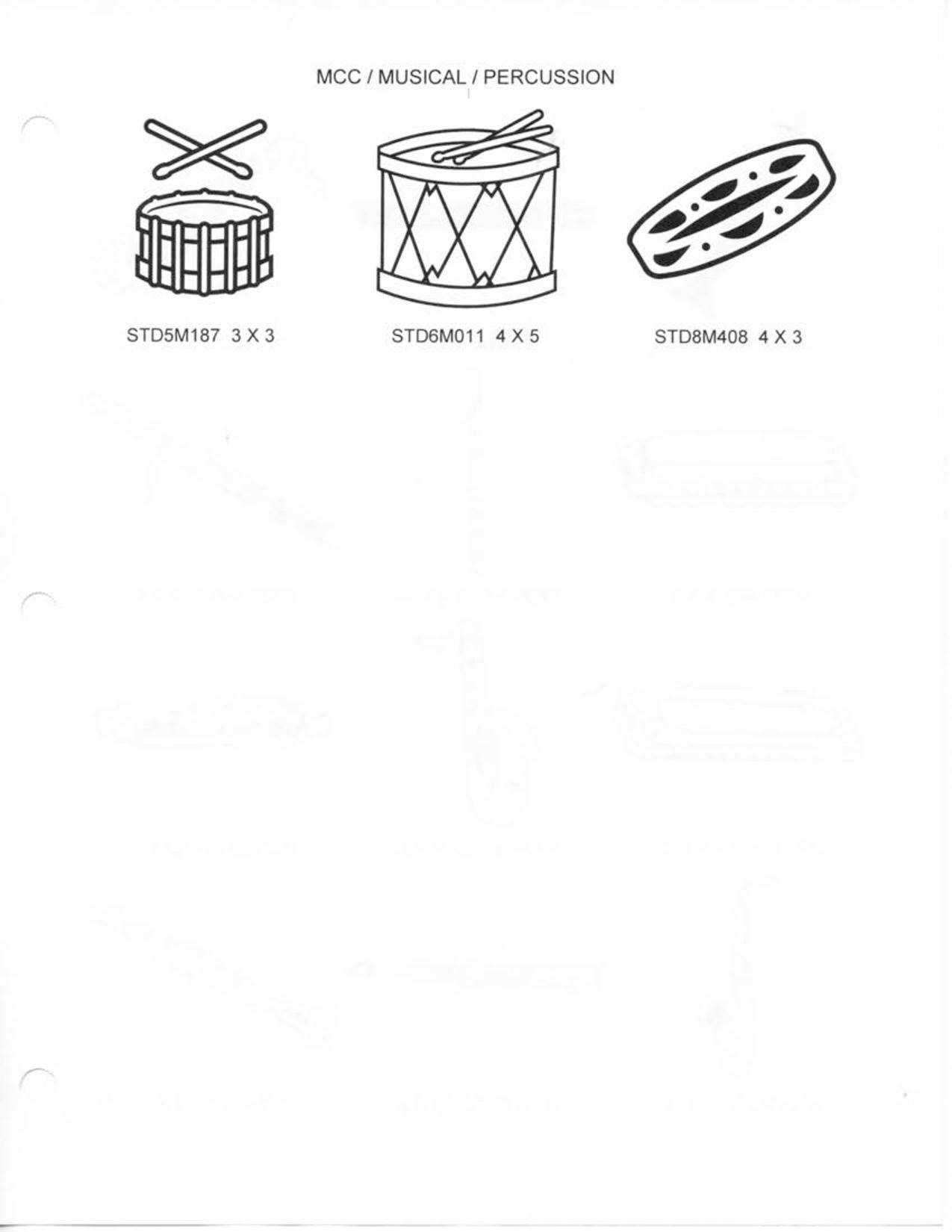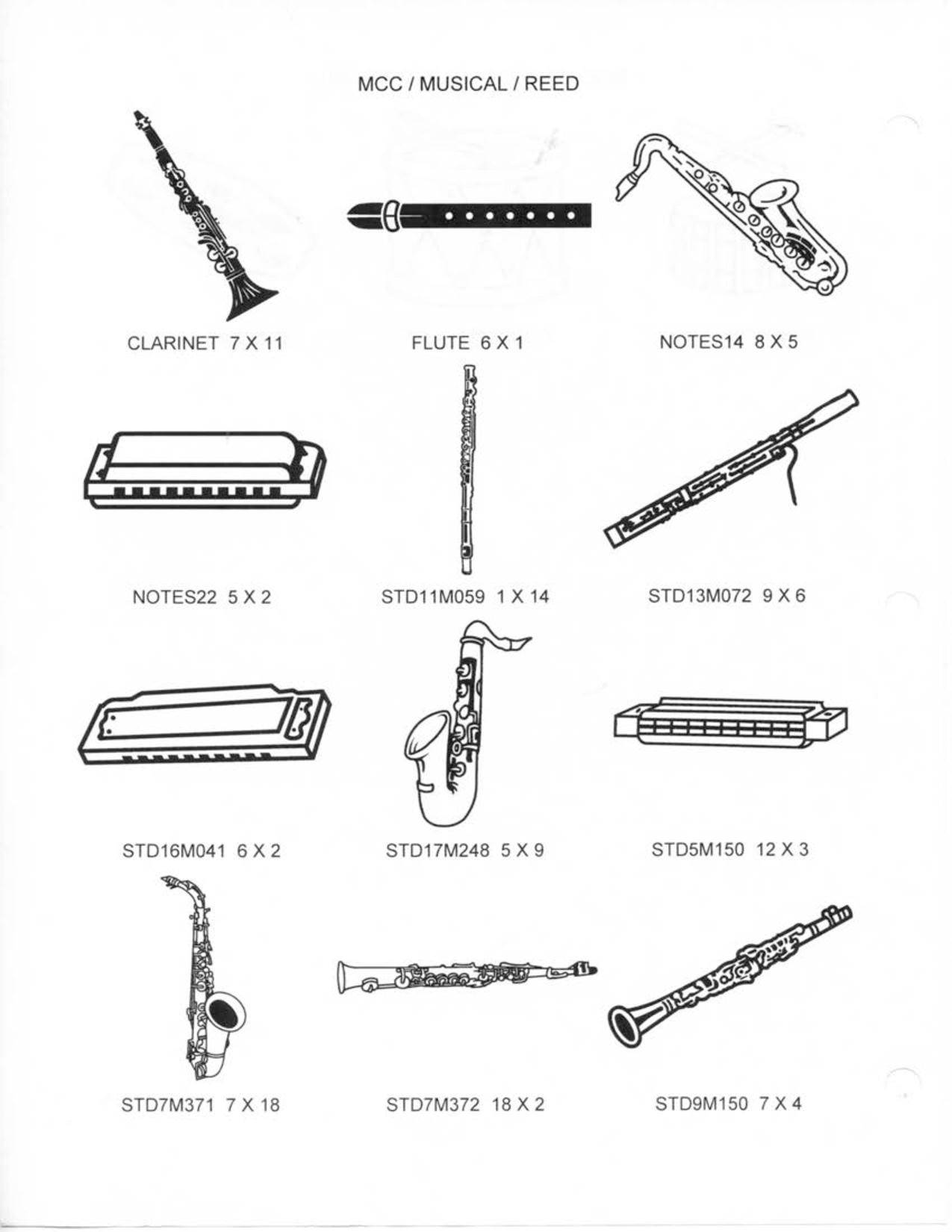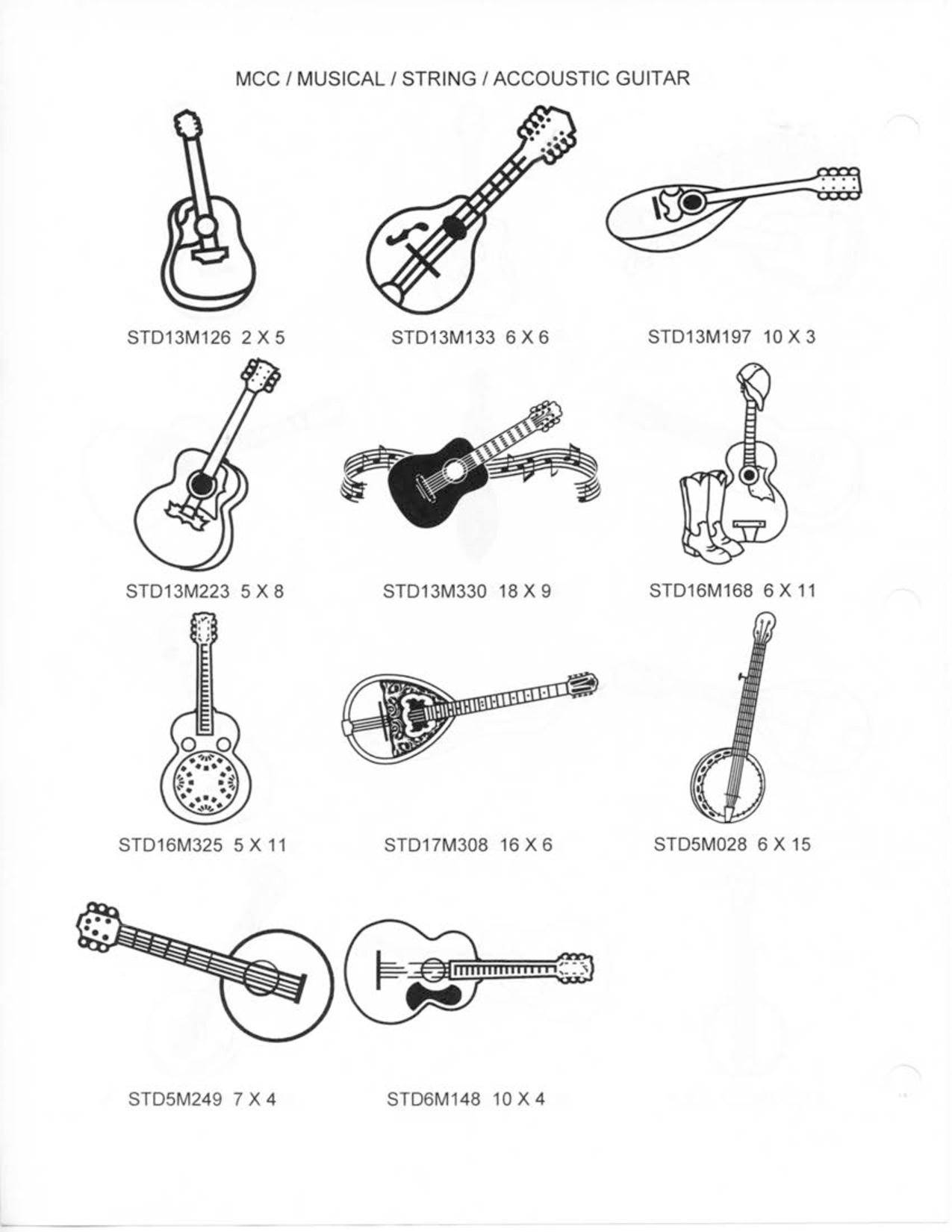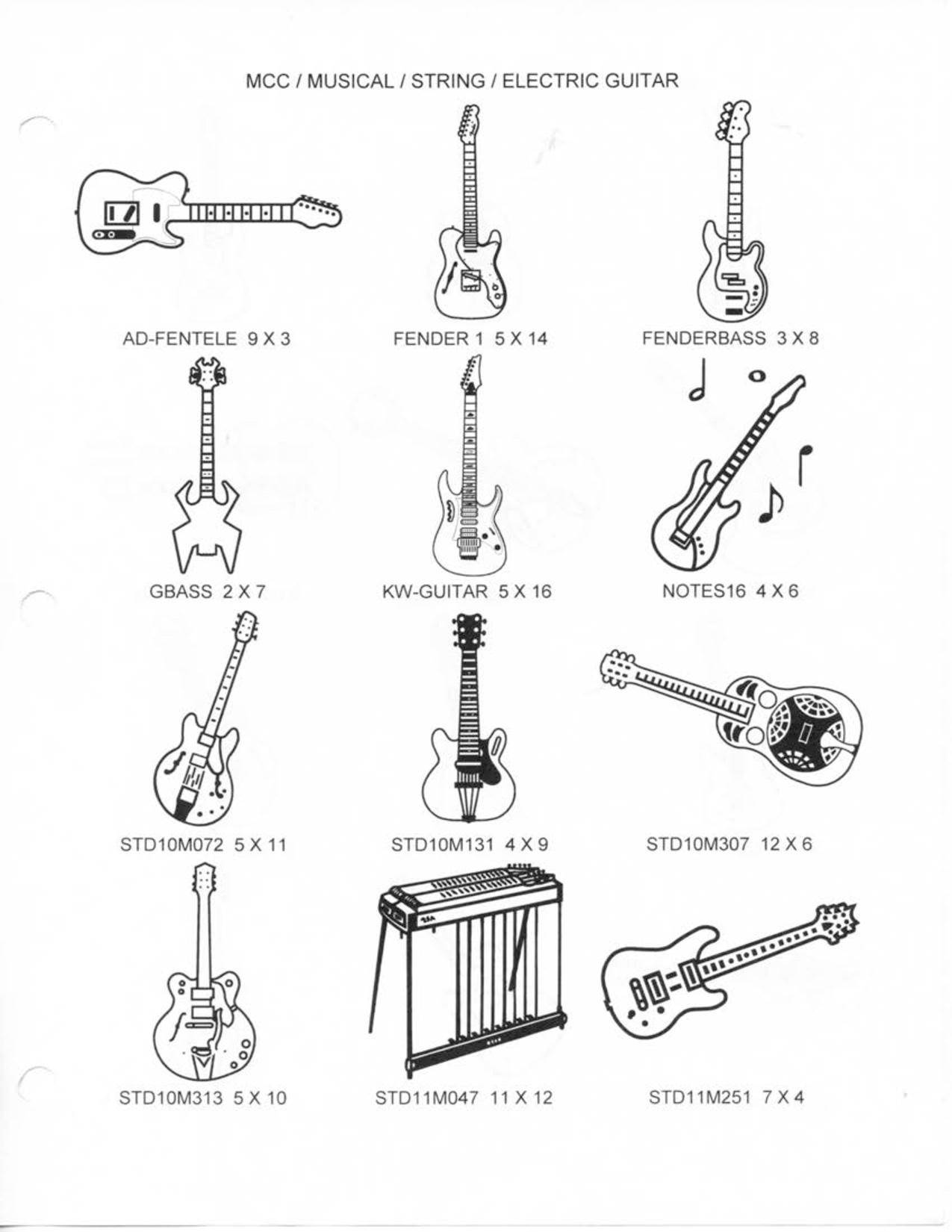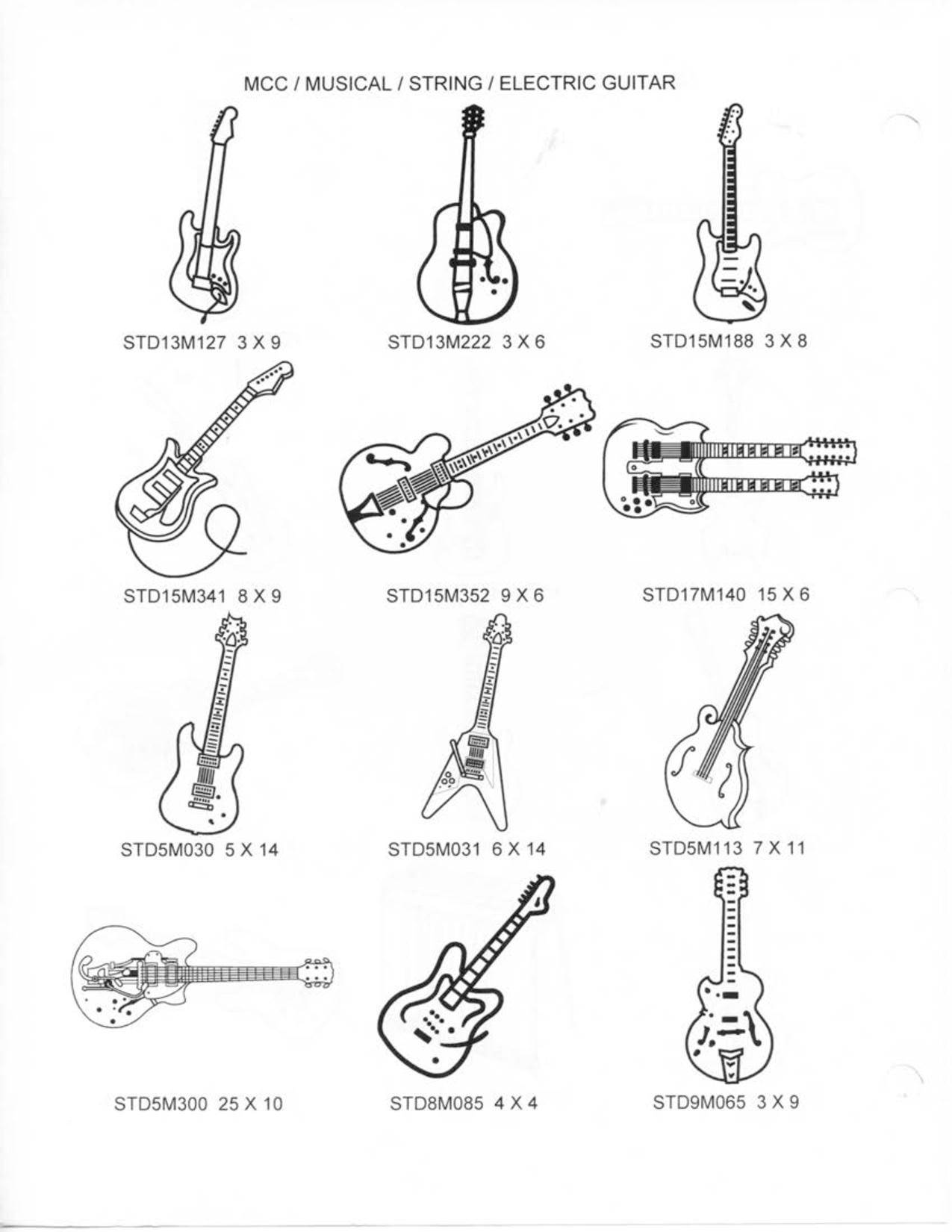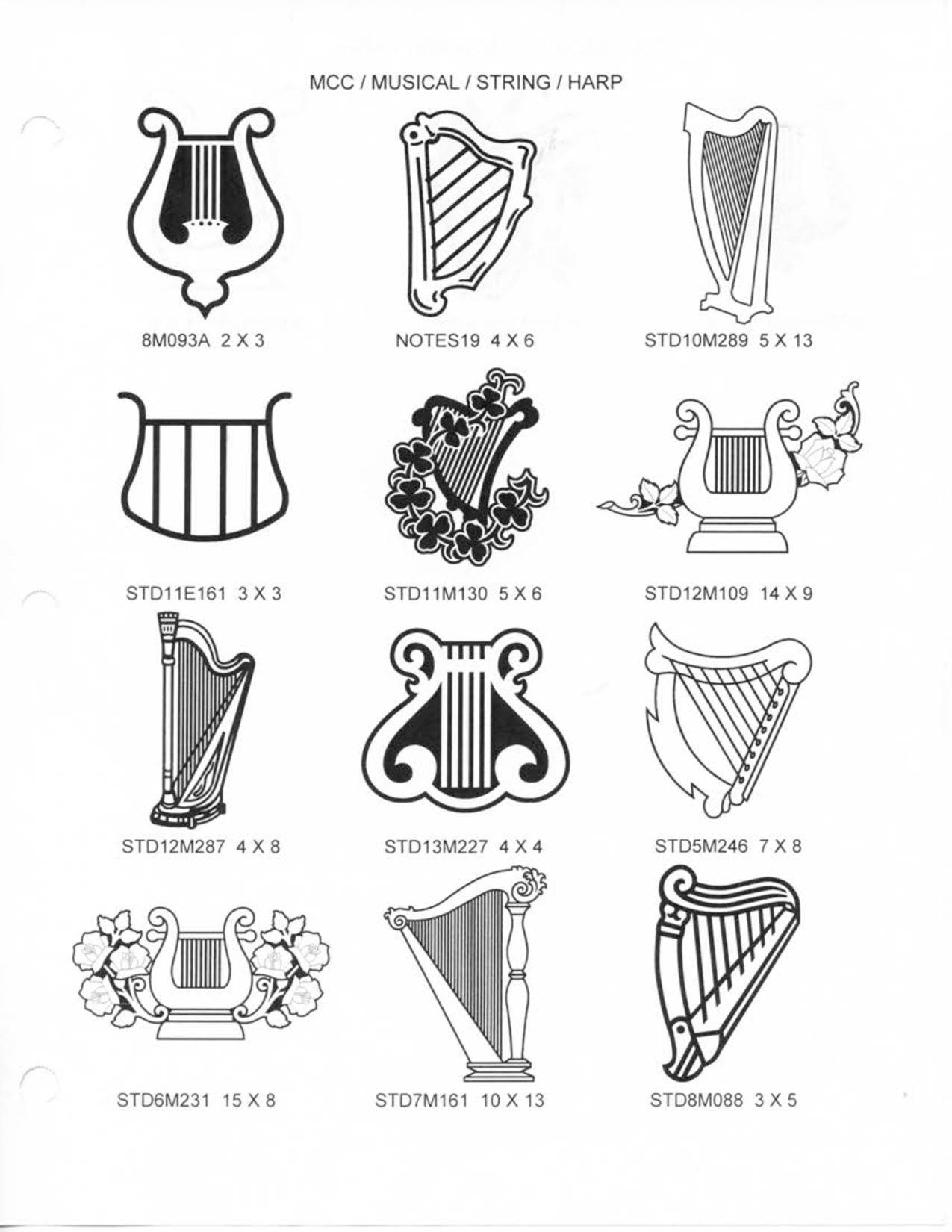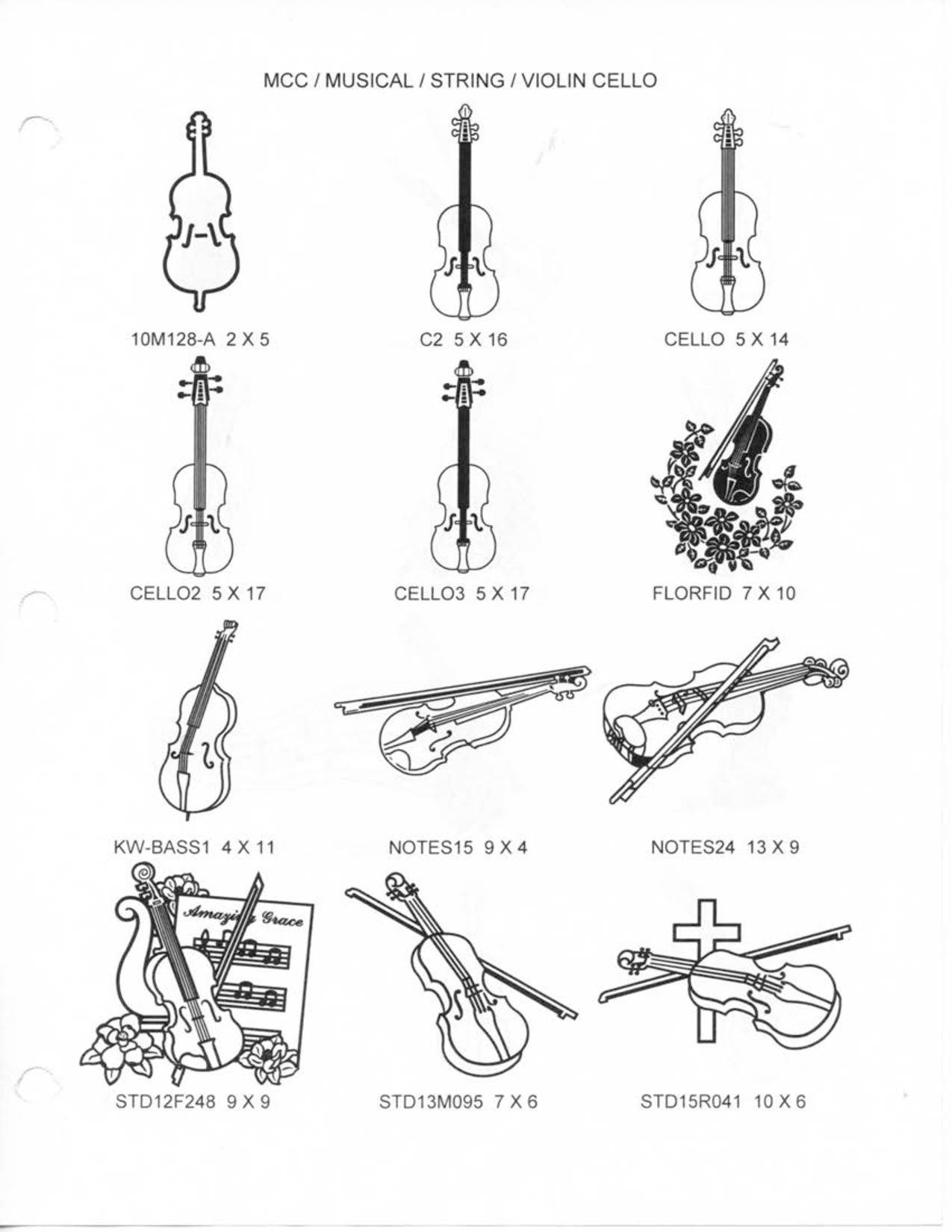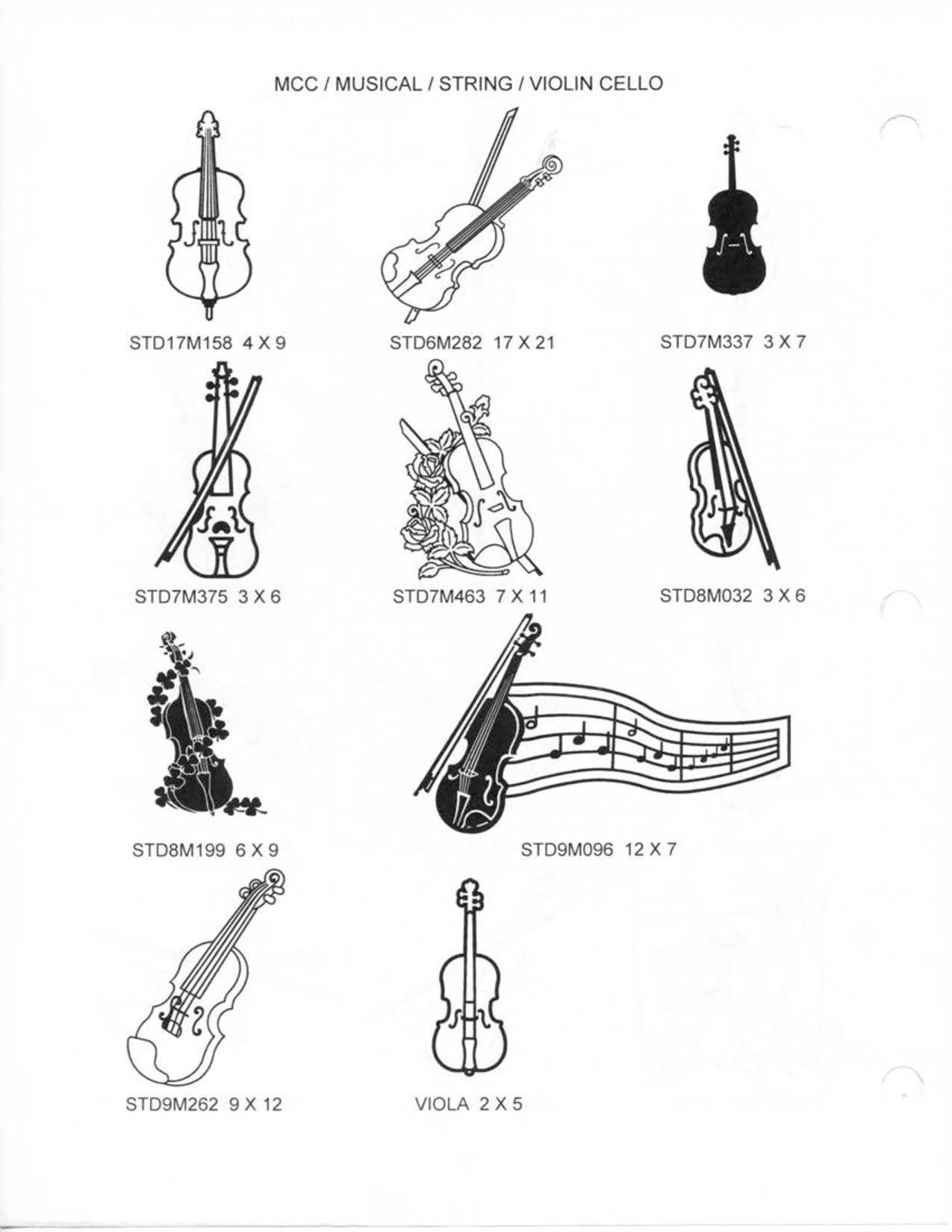 Are you searching for a memorial but not sure about the next step? Please send us a brief message and one of our memorial consultants will reply to you within 24 hours.
Thanks!
This field is required
This field is required
This field is required
This field is required