Why Choose Sartin Memorials?
We understand how difficult it can be to choose a memorial after losing a loved one. That is why we specialize in helping you each and every step of the way, making the process simpler and faster.
---
We've made the pledge to make green initiatives part of the way we do business. From recycling paper and ink to shipping green with R&L Carriers, we believe in protecting the environment for our future.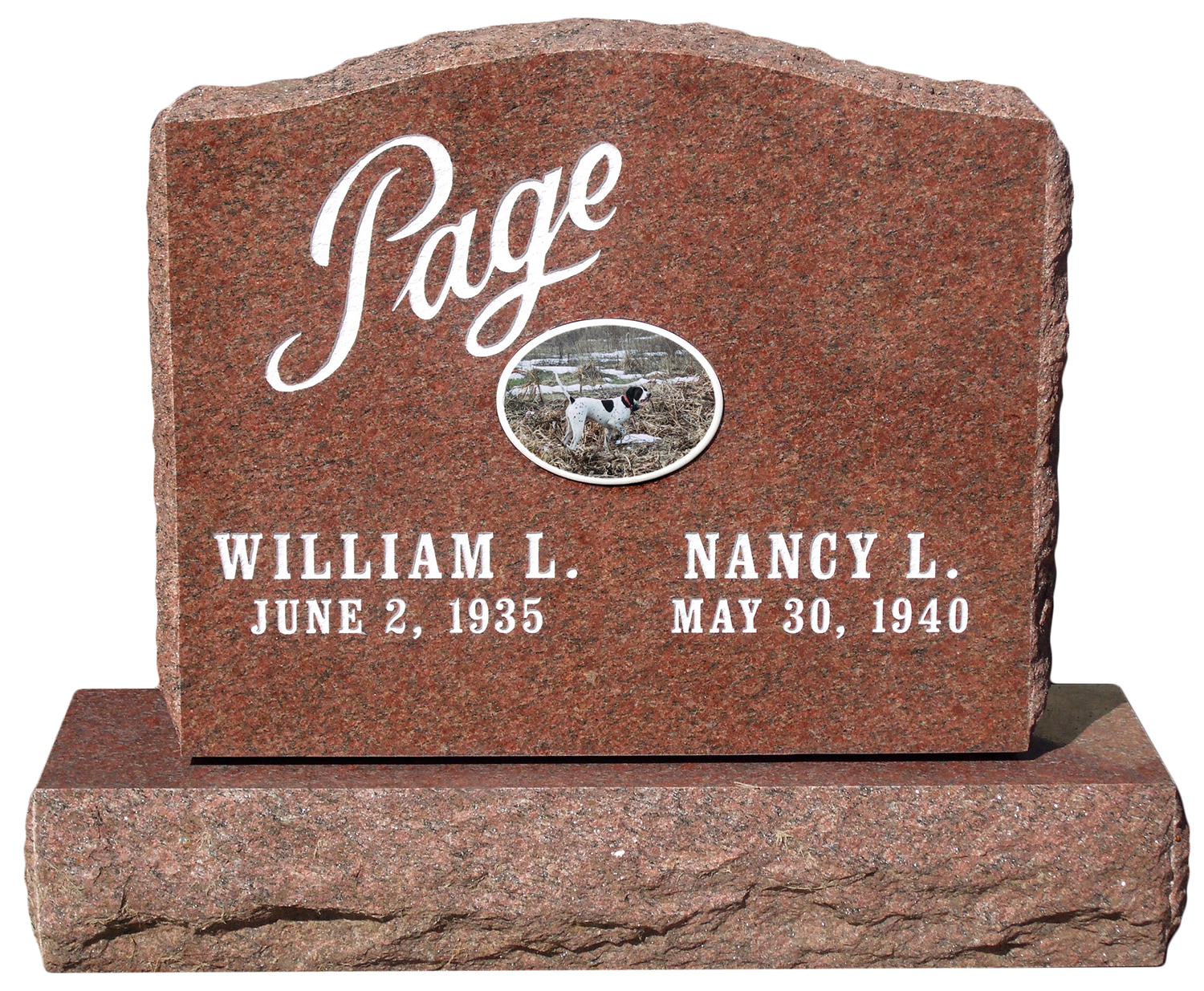 Sartin Memorials is a direct importer of the very finest granite headstones and cemetery memorials. Ordering directly from the manufacturer means greater quality and value.
---
Established in 1940, Sartin Memorials' reputation for excellence has spanned 70+ years. Our goal is simple, serve the community by offering quality headstones, gravestones, and cemetery memorials at a fair price.
Are you searching for a memorial but not sure about the next step? Please send us a brief message and one of our memorial consultants will reply to you within 24 hours.
Thanks!
This field is required
This field is required
This field is required
This field is required
---
---
Over 750 Designs
Choose from over 750 Laser etched designs.
Upload Your Art
Upload an orignial picture or design you love.
Limitless Options
Still not sure? Email us for a sample design.
---
Create your own memorial design with our custom desinger. Choose from our pre-designed templates or upload your own artwork. Start designing now!

"This is the best website for selections and prices for memorials. Plus, you have the most unique headstones especially tailored for children."
- Lisa and Scott Falconer, MASSACHUSSETTS
Sartin Memorial and Mike's Laser Etching has been in business for over 70 years and has earned an A+ rating from the Better Business Bureau for quality, trustworthiness, and reliability. We work hard to maintin this rating and to ensure that everyone of our customers is completely satisfied from the design to delivery. Please click the link below to verify our rating with the Better Business Bureau and to see our full profile.